Having a criminal conviction in your past can damage your reputation and interfere with your ability to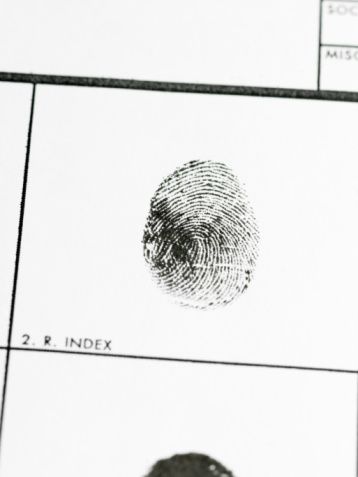 secure gainful employment. If you've been convicted of a misdemeanor or felony and have satisfied all of your probation conditions, you may be qualified to take action on clearing your criminal record.
Expungement, or Expunction
Under California Penal Code 1203.4 you have the opportunity to file for criminal record expungement. You can file this petition if:
You were convicted of a crime in the past but did not serve time in state prison.
You are no longer on probation and have committed no new crimes.
Your conviction is not included on the list of exclusions for expungement, which includes sex offenses against children.
Having your criminal record expunged allows you to seek employment without fear of discrimination. Prospective employers would be prohibited from asking you about or basing their hiring decision on your past criminal record. You would also then qualify to apply for a state professional license and gain the potential to build a better financial future for you and your family.
Record Reduction and Repair
If your felony conviction could have alternatively been a misdemeanor charge, this is considered a "wobbler" felony in the state of California. In such cases, a petition for reduction from a felony to a misdemeanor can and should be filed before petitioning for expungement. If your legal counsel determines that you meet the criteria and files this petition, further efforts to clear your record can potentially be expedited and early termination of probation requested.
Certificate of Rehabilitation & Pardon
Depending on the nature of the offense, you may qualify to file for a Certificate of Rehabilitation. Five or more years after your sentence has been served or all conditions of parole have been completed, without any further crimes committed, you can submit your petition the superior court. If the certificate is granted, you will regain the ability to apply for a state license, as well as have the certificate as proof of your desire to make a fresh start when seeking employment. The Certificate of Rehabilitation, if granted, is automatically sent by the court to the Governor as a request for pardon. If you are granted a pardon, that introduces the potential for all of your citizenship rights to be restored.
Leaving a regrettable act in the past and starting over isn't always easy. Robert Hammonds Law can help you determine the best options for clearing your criminal record and repairing your reputation. Contact us today for a free consultation.