Misdemeanors in California
Our Redding Misdemeanor Lawyer Provides Innovative Defense Strategies for Your Case
Though a misdemeanor charge may seem less serious than a felony, the court still delivers serious consequences for convictions. Reach out to Robert L. Hammonds Jr. Attorney at Law for a comprehensive case review.
Contact us at (530) 628-6077. Our Redding misdemeanor attorney can help you defend your rights.
Penalties for Misdemeanors in California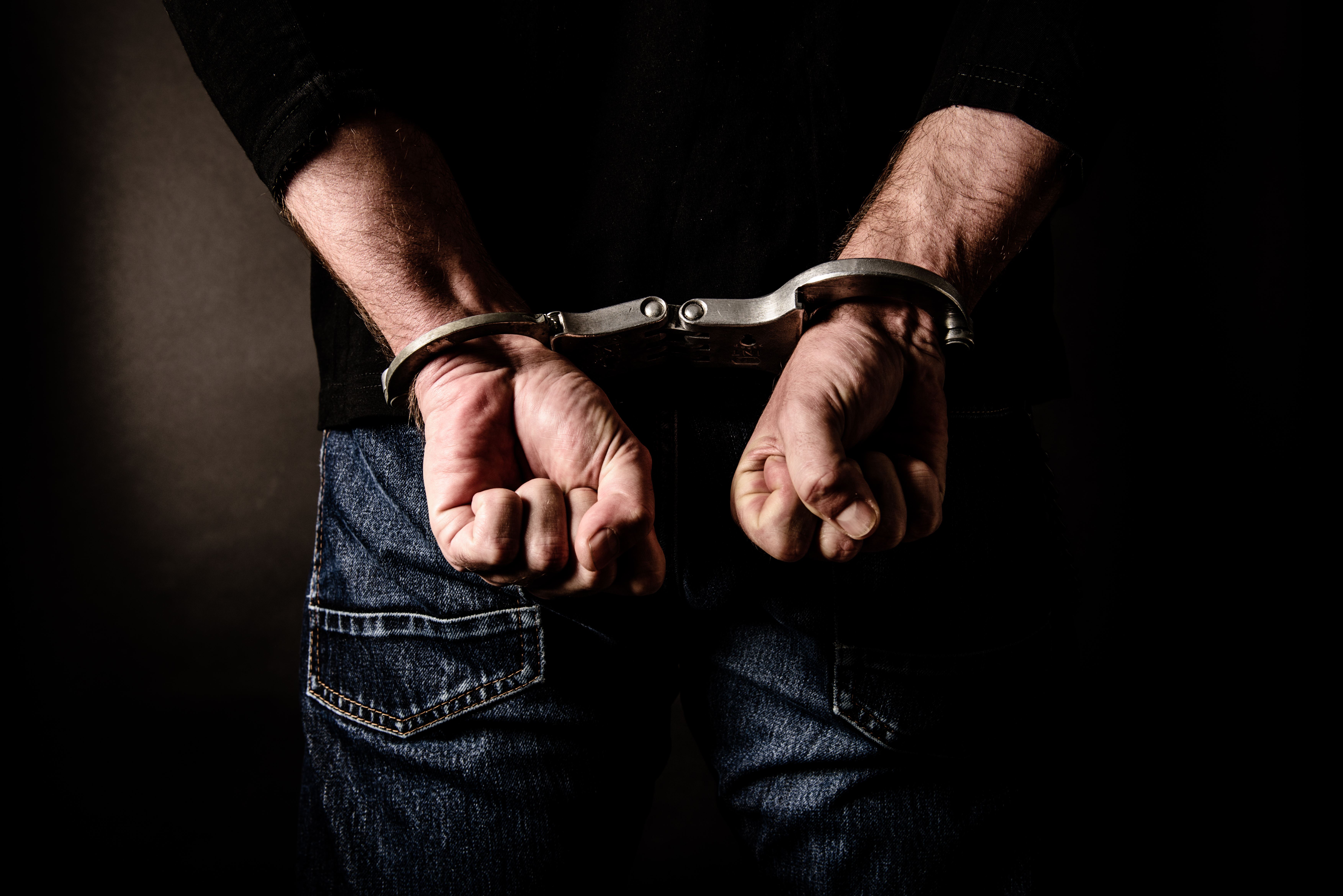 In some states, misdemeanors are separated into "classes" or "levels." The California misdemeanor classes signify the severity of the crime. Each class is associated with a specific consequence. California misdemeanors are not assigned levels. Instead, the court reviews the crime and assigns an appropriate punishment, given the unique details of the circumstances.
Consequences for misdemeanors in California can include:
Up to 364 days in jail
As much as $1000 in fines
Community service requirements
Rehabilitation terms
Probation
Similar to other crimes, California misdemeanors are subject to a statute of limitations. This means that you can only be charged with a crime within a certain amount of time after the incident occurred. That time limit is set according to the type of crime. For example, most misdemeanors must be charged within a year of the crime.
This one-year statute of limitations does not apply to crimes committed on a minor, certain sexual offenses, embezzlement, or certain crimes committed by public officials.
Experienced Redding Misdemeanor Lawyer
Robert L. Hammonds Jr. Attorney at Law has served Redding and the surrounding areas of Shasta, Tehama, Trinity, and Siskiyou for nearly 15 years. We prioritize personalized counsel and will take the time to help you understand your options.
We serve our clients with knowledgeable guidance, thoughtful legal advice, and aggressive representation. Our Redding misdemeanor lawyer represents both state and federal cases and we look forward to helping you fight your misdemeanor charges.